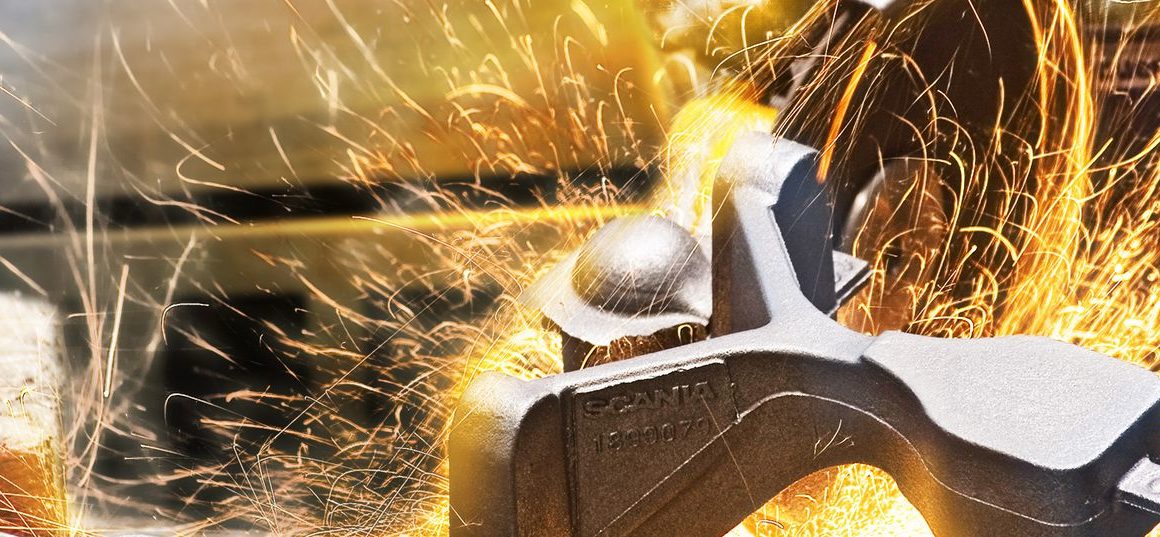 In October 2017, we successfully sold our stake in ACTech Holding GmbH (Freiberg / Germany). The buyer is Materialize NV (www.materialise.com, NASDAQ: MTLS), a publicly traded and leading provider of additive manufacturing software solutions. We are confident that both Materialize and ACTech will benefit from this strategic acquisition and will be able to expand their already strong market position by adding their expertise and market access.
In June 2012, CornerstoneCapital and Premium Equity Partners acquired a majority stake in ACTech. The company is a global market and technology leader for rapid prototyping in the automotive, aerospace and mechanical and plant engineering sectors. ACTech is a pioneer in the use of 3D printing technologies and a leader in the time-critical production of fully ready-to-install, test-ready prototype castings from a 3D dataset.
The growth of ACTech was underpinned by the development of new technologies in the field of 3D metal printing that enhanced global technology leadership and increased profitability through surgical intervention such as a significant improvement in throughput times. As a result, the EBITDA margin increased to approx. 24% on sales of EUR 34.3 million in 2016. On October 4, CornerstoneCapital sold its shares to Materialize and quadrupled thereby its capitalization.
Headquartered in Belgium with offices worldwide, Materialize combines the industry's largest group of software developers with the world's top 3D printing facilities. With the acquisition of ACTech Materialize expands its position in software and manufacturing know-how in 3D printing.