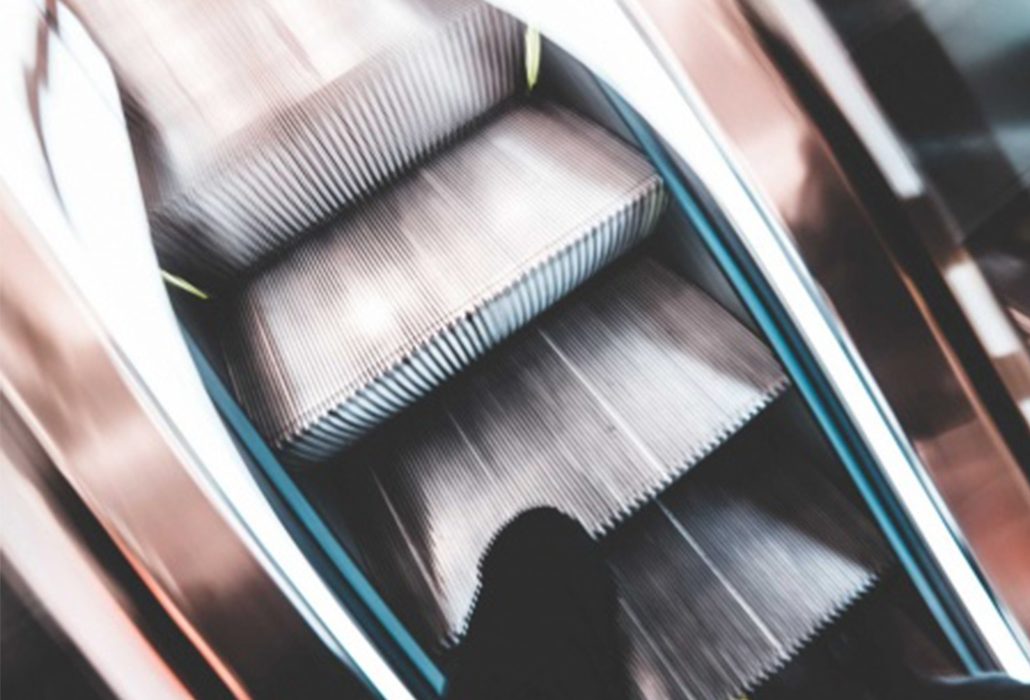 The Infoniqa HR Group concludes 2017 with a very positive balance sheet. The full-service provider for HCM, time management, payroll and outsourcing were able to increase its turnover from € 17.8 to almost € 20 millions. With this result, the company is well above average market growth. The business units HCM Software and Time Management have developed particularly successfully. "We were able to increase the licensing business with our HCM solutions by more than 77 percent. Outsourcing also performed better than average, with growth of around 19 percent, "explains Siegfried Milly, CEO of the Infoniqa HR Group.
Infoniqa success continues in 2017. As in previous years, the HR specialist was able to significantly increase its balance sheet result again. In 2016, Infoniqa was even one of the fastest growing HR software providers in Germany. This makes it possible for the company – as one of the few complete providers on the market – to continuously grow with HR solutions. Siegfried Milly, CEO of the Infoniqa HR Group, comments: "In 2017 we again developed significantly faster than the market and were able to further expand our market strength in the areas of personnel management, payroll, time management and outsourcing. And for 2018, the signs are also on growth. This development shows how right it is to put people at the center of our work. "
Focus on customers and user experience
For 2018, Infoniqa will continue to focus on its customers – true to the motto "Focus on you". "A recent survey has shown high customer satisfaction averaging up to 96 percent. More and more customers are using additional solutions and services from our complete offer, for example in the areas of time management and payroll outsourcing. For some years now, we have been offering practical and cost-efficient services such as outsourcing payroll or hosting software in the data center, "explains Milly. In the ongoing development of its solutions, Infoniqa relies on the best possible user experience. "We have some exciting UX projects going on, and we are optimizing our services in close collaboration with our customers," says Milly. Furthermore, the mobile applications of the HCM and time solutions are being promoted so that they can be used on the go as well.